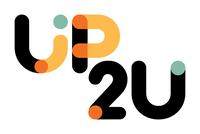 In the immediate vicinity of the Poznań city center, we are developing our first multifamily project in Poland. The project includes 450 studio- to two-bedroom apartments and a two-level underground parking garage. There is an adjacent retail space that will remain in Trei's portfolio and be rented to Biedronka after completion.
Located in western Poland, Poznań is one of the largest and most dynamic cities in the country. This historic city of around 530,000 residents is known for its universities and for the old town with its Renaissance-style buildings.
The Winiary district, where our project is located, has good transit connections via both car and public transit. Among other features, the project will feature green terraces.